Synchronizing In Situ Neoantigen T Cell Education And Immuno-stimulation Via Drug / Device Combination Therapy
In Situ T Cell Education & Immunostimulation.
With the goal of overcoming current treatment barriers, Syncromune® is developing SYNC-T™, a disruptive personalized in situ platform drug immunotherapy designed to educate T cells and stimulate the immune system to treat metastatic solid tumors where other therapies have failed. The proprietary platform therapy aims to synchronize in situ neoantigen T cell education and immunostimulation to empower the immune system to attack cancer throughout the body.
Targeting
Metastatic Solid Tumors
Our platform therapy, SYNC-T, has the potential to treat numerous types of metastatic solid tumors due to its intended mechanism of action design which is not dependent on the solid tumor cancer type or the specific tumor antigens they express. Our initial solid tumor focus is metastatic prostate cancer, metastatic breast cancer, and metastatic non-small cell lung cancer.
NSC LUNG CANCER
2022 U.S. DEATHS:  130,180
BREAST CANCER
2022 U.S. DEATHS:  43,250
PROSTATE CANCER
2022 U.S. DEATHS:  34,500
Source:  American Cancer Society. Cancer Facts & Figures 2022. Atlanta: American Cancer Society; 2022.
Our current pipeline focuses on developing the SYNC-T platform therapy for metastatic solid tumor cancers.  You can learn more about SYNC-T trials HERE.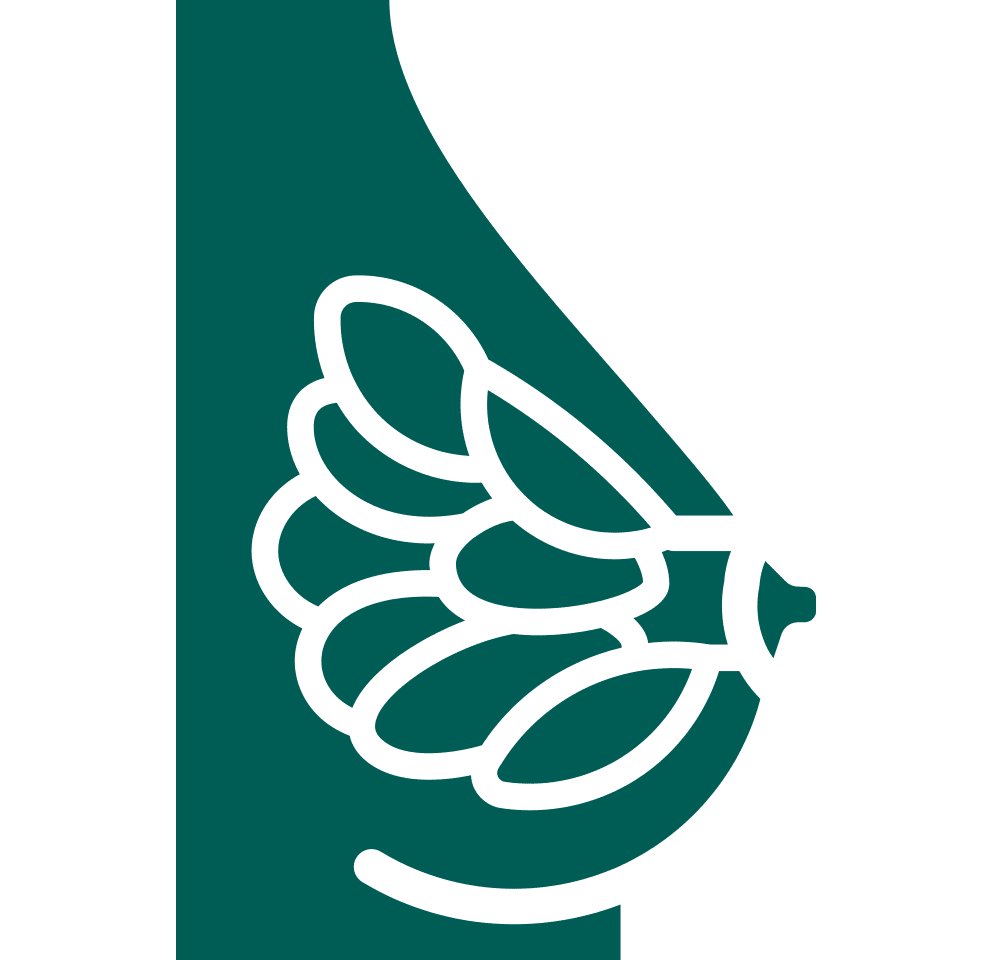 Advanced / Metastatic Breast Cancer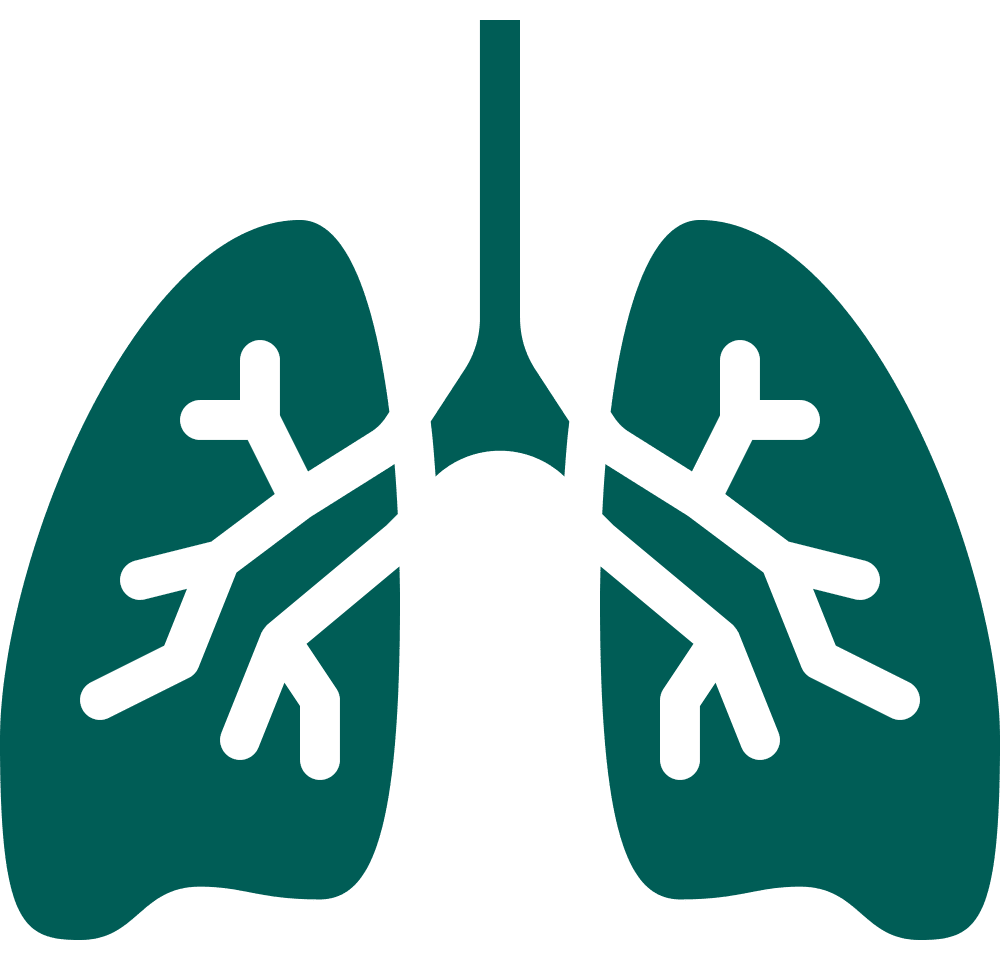 Advanced / Metastatic NSC Lung Cancer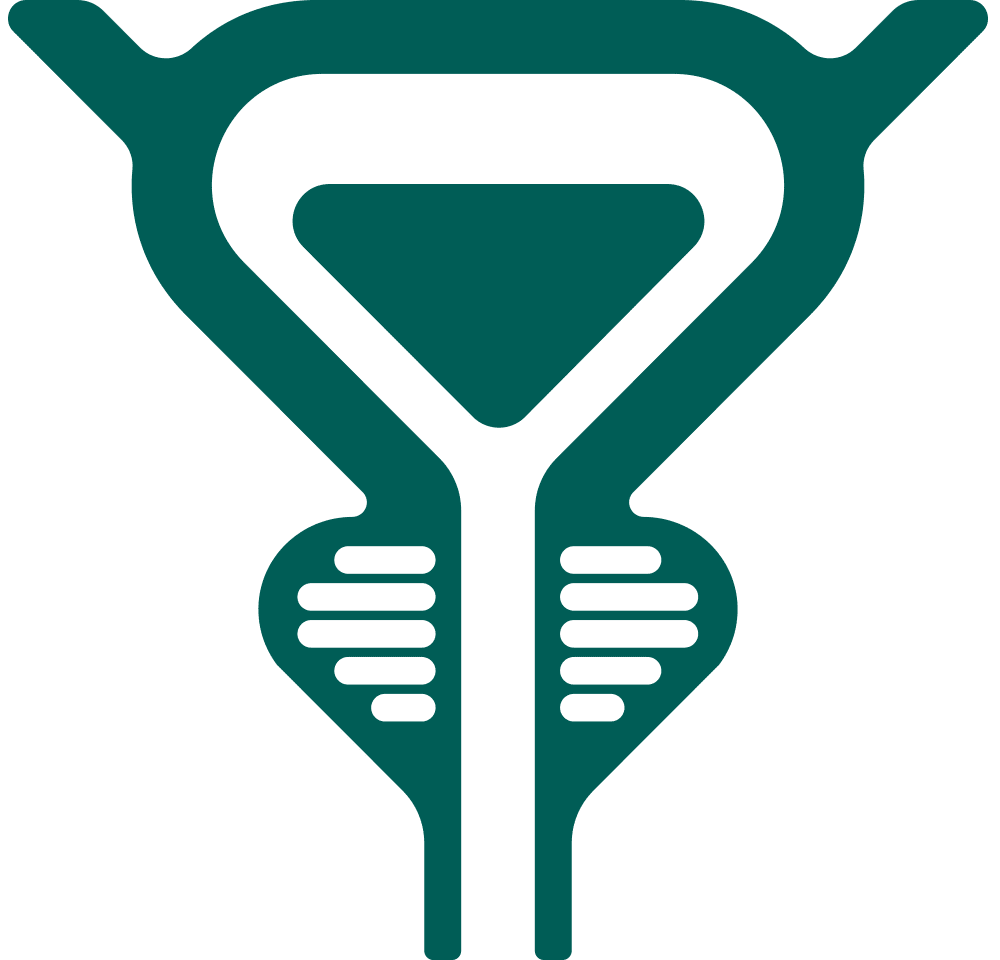 Advanced / Metastatic Prostate Cancer
Disclaimers: The content on this website is intended for healthcare professionals. The compounds and their uses mentioned on this website are investigational and have not been determined safe and effective by the relevant regulatory authorities, including the US Food and Drug Administration or other applicable agencies in other countries.