Syncromune® is developing SYNC-T, a disruptive platform technology designed to optimize in situ neoantigen T cell education and immunostimulation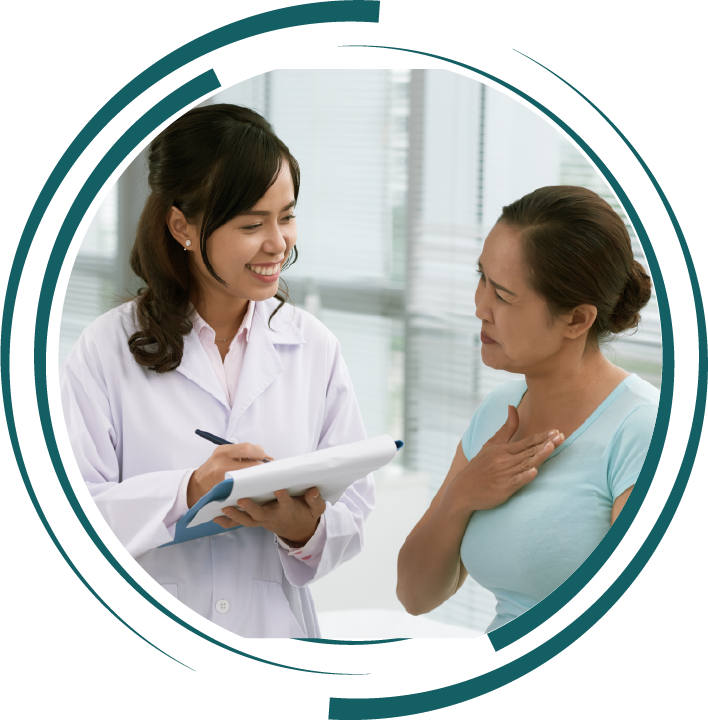 Syncromune® is at the forefront of developing personalized immunotherapies designed to help patients who previously had limited treatment options. Our desire to develop solutions for patients with unmet needs drives us every day.
Disclaimers: The content on this website is intended for healthcare professionals. The compounds and their uses mentioned on this website are investigational and have not been determined safe and effective by the relevant regulatory authorities, including the US Food and Drug Administration or other applicable agencies in other countries.